Harstad: A Hidden Gem in Northern Norway
Introduction
Harstad is a small, charming town located in the north of Norway. Despite its size, Harstad has a lot to offer to visitors who want to experience the beauty of Norway without the crowds.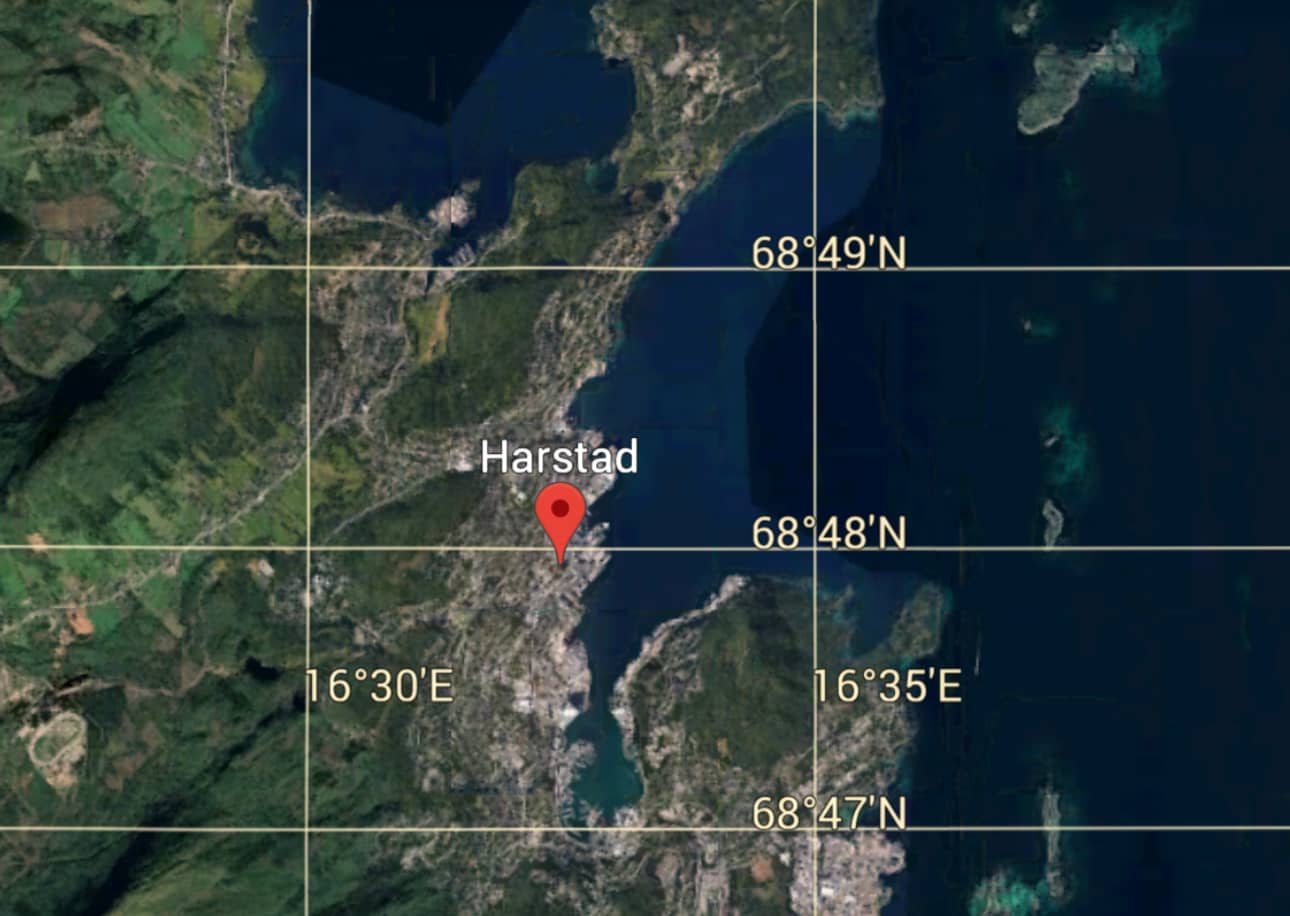 In this blog post, we will discuss why Harstad is worth a visit and what you can expect to see and do in this hidden gem.

The Scenic Beauty of Harstad
Harstad is surrounded by stunning natural landscapes that are sure to leave you in awe. The town is located on the island of Hinnøya, which is the largest island in Norway. This means that there are plenty of opportunities for outdoor activities such as hiking, fishing, and skiing. One of the most breathtaking views in Harstad is from the Keipen viewpoint. This viewpoint offers panoramic views of the town and the surrounding fjords.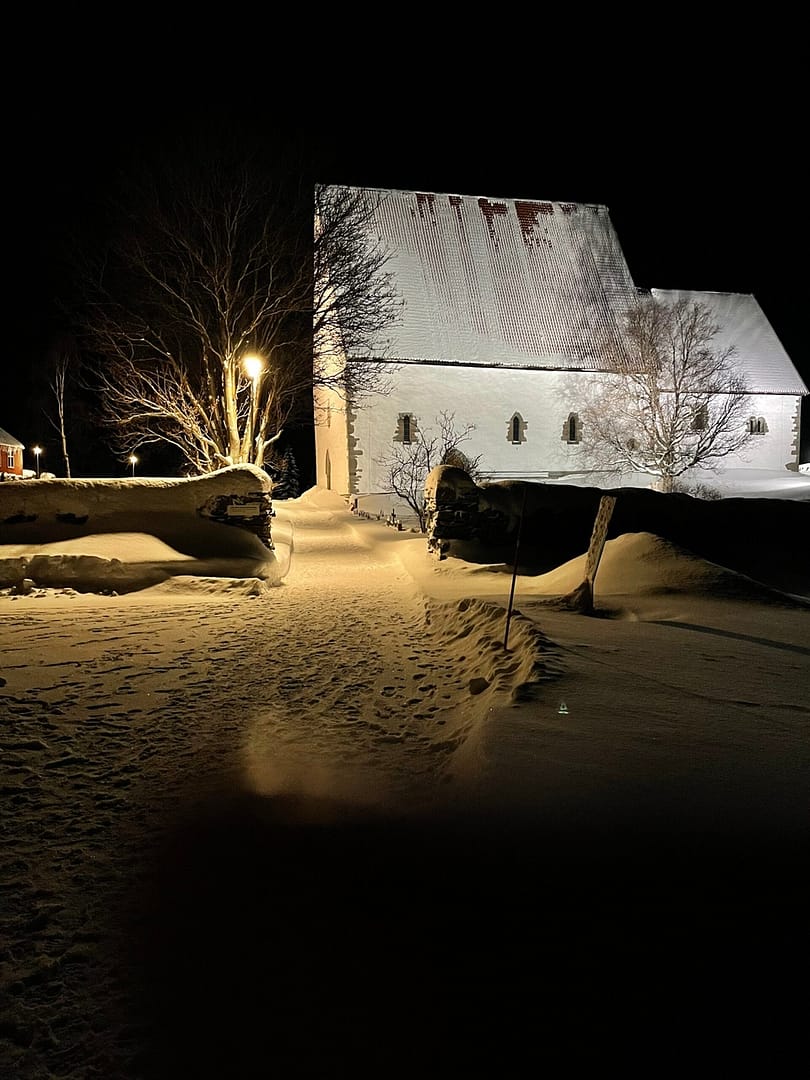 Another must-see attraction is Trondenes Church, which is the northernmost medieval stone church in the world. The church dates back to the 13th century and is a beautiful example of Gothic architecture.
The Cultural Scene in Harstad
Despite its small size, Harstad has a bustling cultural scene. The town is home to several music festivals throughout the year, including the annual Arctic Arts Festival.
This festival showcases a wide range of music genres, including jazz, rock, and electronic music. Harstad is also famous for its seafood, and visitors can experience the local cuisine at several restaurants in the town. One of the most popular restaurants is Bark.
The Northern Lights
One of the main reasons visitors come to Harstad is to see the Northern Lights. The town is located in the Aurora Belt, which means that it is one of the best places in the world to witness this natural phenomenon.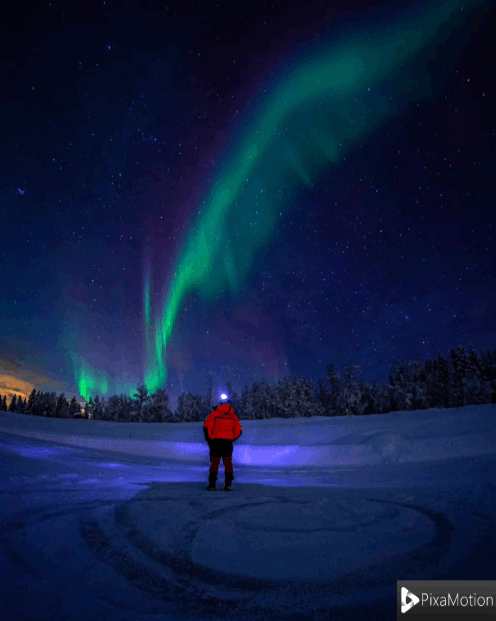 The Northern Lights are visible in Harstad from September to April, and visitors can book guided tours to see the lights in all their glory.

Conclusion
In conclusion, Harstad is a hidden gem in Northern Norway that is worth a visit. Whether you are interested in outdoor activities, cultural events, or witnessing the Northern Lights, Harstad has something for everyone. So why not add Harstad to your travel itinerary and experience the beauty of Norway off the beaten path?